WordPress is fast becoming the "swiss army knife" of building professional looking websites and blogs. Yes, it is a blog at its core, but many people are finding WordPress extremely versatile and easy to use.
The number of open source as well as commercial plugins and premium themes are staggering – you can basically find one to meet your needs.
Hence, many sites today are built using WordPress as the CMS (content management system) backend.
Many online marketers (vendors and affiliates alike) are also using WordPress because of this.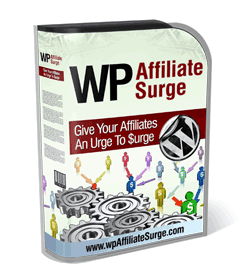 If you are one of them, and especially if you are using EasyClickmate to manage your affiliates, you should check out this new WordPress plugin that enables you to easily create resources for your affiliates.
Watch the short video where Andrew shows you how he point and click his way to an awesome affiliate tools page!
Best wishes,
Adrian